7930 E Baseline Rd.,Mesa, AZ 85209,USA
7930 E Baseline Rd
Mesa, AZ 85209
phone // 480-986-6750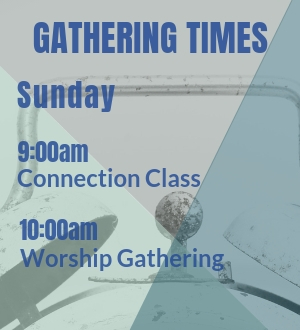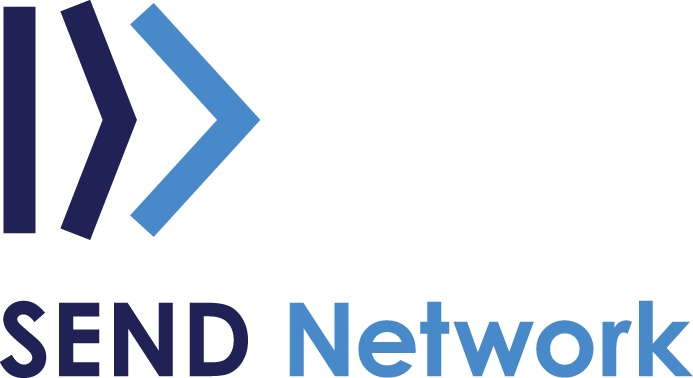 In May of 2018 our church partnered with the North American Mission Board in an effort to get support in Replanting Light in the Desert Church. This decision was driven by a sense of God's movement here and throughout the entire United States to revive dying churches; to resurrect churches to a new life of gospel growth. We couldn't be more excited to see how God is graciously breathing new life into Light in the Desert Church.

Church Family,
As we become more and more dependent on God's Word to be our authoritative guide, there is a need to "study well" to mine the gold that exists in God's very word to us.  By God's grace, there are wonderful resources that we can use to be drawn into the living and active scriptures (Heb 4:12).  Below is a list of resources I have found extremely helpful over the years.  I have separated them into resources that are geared towards head knowledge (understanding the text and all its technical aspects), and heart knowledge (taking the understanding into our hearts for transformation).
Head
Gordon Fee, Reading the Bible for all its Worth
New Bible Dictionary (to look up key theological terms)
New Dictionary of Biblical Theology (to look up key theological themes)
There are many online resources and programs for diving into specific words
Heart
Lectio Divina (Divine Reading: an ancient way of reading scripture to aid transformation)

Church Family,
Sunday was yet another great day of reading God's Word, singing God's Word, praying God's Word, and preaching God's Word.  1 Corinthians reminded us that maturity makes us mindful of the cross in all of life.  We must never lose sight of the cross of Christ; it is for all of life.  If you missed this past Sunday, click here to listen to the message.  Also, click here to read the article I referenced during Sunday's message.
Prayer Team
Calling all prayer warriors!  We want to strengthen our prayers for one another and provide a good avenue for you to make us aware of your needs.  We intend to continue using the Connection Cards to gather prayer needs and then pass them along to a team of individuals who will saturate those needs in prayer.  Let me know if you are interested in being a part of this team or sign up in the foyer at the welcome desk.
Grace and Peace,
Pastor Bryan