7930 E Baseline Rd.,Mesa, AZ 85209,USA
7930 E Baseline Rd
Mesa, AZ 85209
phone // 480-986-6750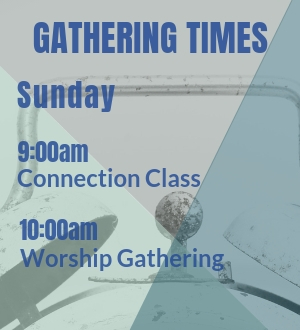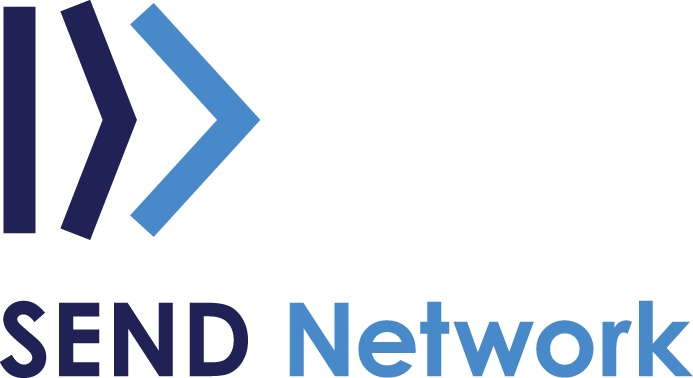 In May of 2018 our church partnered with the North American Mission Board in an effort to get support in Replanting Light in the Desert Church. This decision was driven by a sense of God's movement here and throughout the entire United States to revive dying churches; to resurrect churches to a new life of gospel growth. We couldn't be more excited to see how God is graciously breathing new life into Light in the Desert Church.

Church Family,
I want to take a few minutes to explain and encourage you to consider Life Groups.  To fulfill the mission of the church, which is to make disciples, we need to be strategic and straightforward in our approach.  That is why we have simplified our discipleship process by thinking through three crucial areas in the life of the church; large gatherings, small gatherings, and 1-1.  This simple discipleship process captures all the various relationships one should pursue in the church.  We believe that if an individual any given week were to be a part of our Sunday Gathering, a Life Group, and at different times 1-1 bible reading, then our chances of fulfilling the mission of the church is much more likely.  We must ensure all those areas are adequately resourced so that discipleship can and does happen. This might be new to many who have experienced a more program-driven approach; and, therefore, make the transitions as we implement new things a little bumpy.  In light of that, It is wise to give as much clarity on the "why" of different ministry efforts.  Let me give you a few details on Life Groups and hopefully show its effectiveness in making disciples.
What?
A smaller gathering of our church family in a home to share a meal with the aim of letting God's Word change us.
Why?
"Why" is a crucial question to consider in any ministry effort.  Ministry often focuses on one of the following: head, heart, and hands.  Head knowledge about God, the Bible, Jesus, our Salvation, etc. is crucial for any disciple of Jesus to pursue a life of joy and holiness.  Though true, that knowledge must change us.  It is not intended to stay in our minds but move towards our hearts to change us at our very core.  Therefore, changing our actions, our hands.  We believe the best way to take our head knowledge (the typical focus of the Sunday Gathering) and let it work on our hearts and hands, is in smaller gatherings, hench Life Groups.  A Life Group does more than impart knowledge and establish community; it aims to apply the gospel to our lives and help other believers do the same.
How?
We believe the most strategic way to structure these groups is simply by making them generationally diverse.  Being generationally diverse helps us accomplish what Paul asked Titus to do in Titus 2, and not to mention the wealth of knowledge and experience different generations can learn from one another.
Next Step
If you are interested, fill out the form below…really, that's it!
Grace and Peace,
Pastor Bryan

Church Family,
As we become more and more dependent on God's Word to be our authoritative guide, there is a need to "study well" to mine the gold that exists in God's very word to us.  By God's grace, there are wonderful resources that we can use to be drawn into the living and active scriptures (Heb 4:12).  Below is a list of resources I have found extremely helpful over the years.  I have separated them into resources that are geared towards head knowledge (understanding the text and all its technical aspects), and heart knowledge (taking the understanding into our hearts for transformation).
Head
Gordon Fee, Reading the Bible for all its Worth
New Bible Dictionary (to look up key theological terms)
New Dictionary of Biblical Theology (to look up key theological themes)
There are many online resources and programs for diving into specific words
Heart
Lectio Divina (Divine Reading: an ancient way of reading scripture to aid transformation)