7930 E Baseline Rd.,Mesa, AZ 85209,USA
7930 E Baseline Rd
Mesa, AZ 85209
phone // 480-986-6750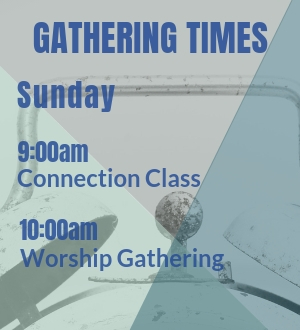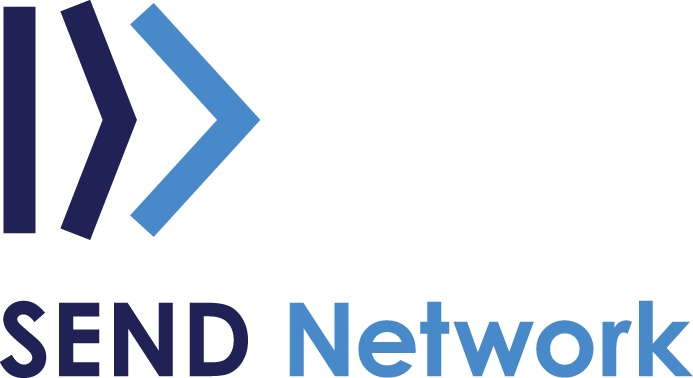 In May of 2018 our church partnered with the North American Mission Board in an effort to get support in Replanting Light in the Desert Church. This decision was driven by a sense of God's movement here and throughout the entire United States to revive dying churches; to resurrect churches to a new life of gospel growth. We couldn't be more excited to see how God is graciously breathing new life into Light in the Desert Church.

Brothers and Sisters,
I do hope you have found 1 Corinthians to be both encouraging and challenging.  Sunday we explored (click here to listen) how God's wisdom is witnessed in perceived weakness.  What the world perceives is weak and foolish about God is actually the power of God.  "For the word of the cross is folly to those who are perishing, but to us who are being saved it is the power of God" (1 Cor 1:18).  AMEN!
Sunday Studies
This Sunday (Sept 22nd) we will start a new Sunday Study called Our Life Together.  If you have never attended a Sunday Study, let me take this moment to encourage you to mark your calendar and plan on attending.  This particular study will be a great first experience to Sunday Studies and a fantastic way to see what they are designed to accomplish.  If you want to know more about Sunday Studies, click here to read a description and see below for an explanation to this Sunday's Study.
Jesus' death and resurrection provide the foundation for unity, not only with God but also with God's people. This unity is so distinct that Jesus based the credibility of his mission upon it. In this class, we will discuss how to preserve and enjoy harmony in the church, enabling us by God's grace to be the type of church everyone longs for. 

Brothers and Sisters,
What a beautiful Sunday we shared as a church family.  Our series in 1 Corinthians is providing us with great insight into our lives together as the church; as a local gathering of believers.  Click here to hear yesterday's sermon.
Last Wednesday, I shared the reason why we will be a church that pushes discipleship through 1-1 bible reading.  So, for those that missed, I have provided that talk below.  Just push play and listen.
Grace and Peace,
Pastor Bryan