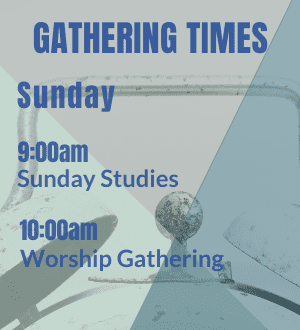 7930 E Baseline Rd.,Mesa, AZ 85209,USA
7930 E Baseline Rd
Mesa, AZ 85209
phone // 480-986-6750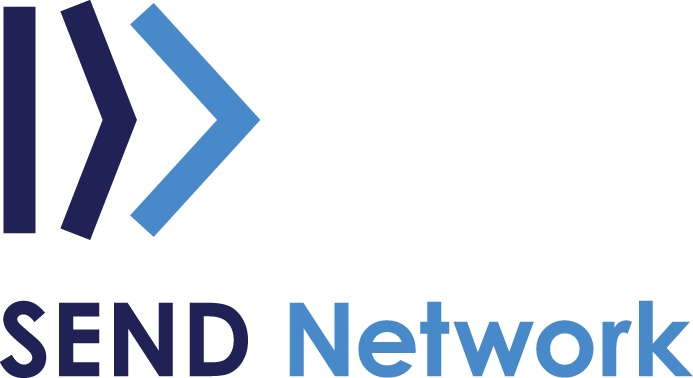 In May of 2018 our church partnered with the North American Mission Board in an effort to get support in Replanting Light in the Desert Church. This decision was driven by a sense of God's movement here and throughout the entire United States to revive dying churches; to resurrect churches to a new life of gospel growth. We couldn't be more excited to see how God is graciously breathing new life into Light in the Desert Church.

Brothers and Sisters,
I do hope your Thanksgiving holiday was full of joy and rest!  We started our season of Advent last Sunday (listen here).  It was an encouraging time of reminding ourselves through the Gospel of Matthew that God had been orchestrating all of human history towards the first Christmas morning.  In doing so, He generates an unshakeable hope rooted in the God-man.  Glorious indeed!
Alongside our Sunday Gathering, we are encouraging everyone to read a little devotional thought each day of December (click here to see and download the resource for free).  The readings are extremely helpful in leveraging this time of the year to consider the good news of Christmas.  So read, reflect, pray, and rejoice!  But if you have kiddos, you might find that the readings are hard to understand for them.  As we read the focus for December 1, my son said, "Dad, I am only seven, so I don't understand what you are saying."  I so appreciated the honesty!  We talked through the devotion and broke it down into tangible pieces that he and his sister could digest.  It took a little extra time, but it was worth it!  Be encouraged parents, as the old saying goes, "more is caught than taught."  So keep at it, and in doing so, you are instilling in your child a love for the Word of God.  As the reading pointed out, "If you are excited about Christ, they will be too."[1]
Grace and Peace,
Pastor Bryan
[1] John Piper, Good News of Great Joy: Daily Readings for Advent, (Minneapolis, MN: Desiring God, 2013), p 10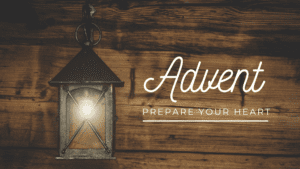 Church Family,
Yesterday was a glorious day of reflecting upon God's grace that is so evident in our individual lives and certainly in our life together here at Light in the Desert Church.  From our Sunday Gathering (listen here) to our Thanksgiving Meal, the Lord truly encouraged us all!  I often think of Philippians 1:3-6 when I think about LITDC.  I am confident the Lord will continue to do great work in our midst.
I thank my God in all my remembrance of you, always in every prayer of mine for you all making my prayer with joy, because of your partnership in the gospel from the first day until now. And I am sure of this, that he who began a good work in you will bring it to completion at the day of Jesus Christ.
Advent
We will begin this coming Sunday, December 1, a season of reflection called "Advent."  With that said, perhaps it would be wise to explain what the purpose of Advent is and why we are participating.
As a church family, we want to leverage the month of December, which can quickly turn hectic, to think and reflect on the coming of Christ.  That is what "Advent" means; to come.  So Advent is the season, taken up by the four Sundays before Christmas, we reflect upon Christ's first coming and anticipate his second coming.  So as we wait, we prepare our hearts and become thankful for his coming in a manger and anticipate his coming on the clouds.  
Each Sunday will take up a theme (see schedule below) that defines the people of God that is only possible through the God-man's birth.  Along with our Sunday gathering, we are encouraging daily readings together with your families that will center your thoughts on Christ.  If you did not receive that resource this past Sunday, we have a few more, but here is a link to a free downloadable PDF.  Advent will build each Sunday and culminate at our Christmas Eve Gathering.  Imagine what the Lord can do when his people center their affections upon Christ and give him an undivided devotion.
December 1 – Hope | Matt 1-4, 2:13-14
December 8 – Peace | Luke 1:26-38
December 15 – Joy | Luke 1:39-55
December 22 – Love | Luke 2:1-7
December 24 – Christ | Luke 2:8-20 (Christmas Eve Gathering 4pm-5pm)
Grace and Peace,
Pastor Bryan