7930 E Baseline Rd.,Mesa, AZ 85209,USA
7930 E Baseline Rd
Mesa, AZ 85209
phone // 480-986-6750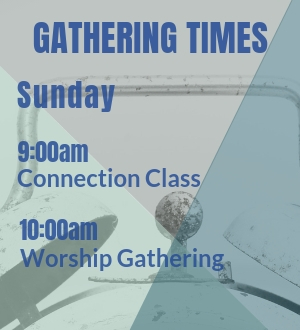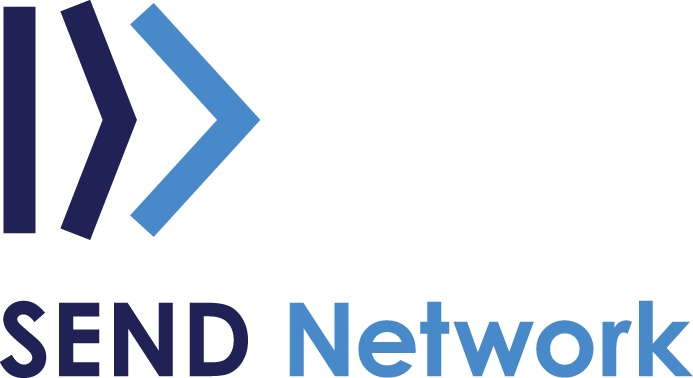 In May of 2018 our church partnered with the North American Mission Board in an effort to get support in Replanting Light in the Desert Church. This decision was driven by a sense of God's movement here and throughout the entire United States to revive dying churches; to resurrect churches to a new life of gospel growth. We couldn't be more excited to see how God is graciously breathing new life into Light in the Desert Church.

Brothers and Sisters,
In a world of drive-thrus and Amazon Prime, we have grown rather impatient.  We can, at times (especially in a replant), believe that growth should only focus on money and numbers, and it should happen quickly.  We are such an impatient people that when things do not work "right away," we tend to either think something is wrong with us individually, or the leadership is out of touch, or the people who make up the church are unwilling.  Now, there might be a measure of truth in those things, but, more than likely, it is God's grace.  Slow growth is good growth.  It is sustainable and humbling.  Pride does not get out of hand, and self-reliance is not possible over the long haul.  Much like the Palo Verde tree; it grows quickly, and we enjoy its shade, but when the first burst of wind comes…it is gone!  So we can put out quick shade and have people marvel at its coolness, or we can build a strong foundation that will stand a lifetime.  We want a strong foundation and the measures of that, are often different than what gets the most attention.  Over the next couple of weeks, we will explore the measures of a healthy church in several separate blog post.  Keep your eyes open for them and be in prayer that we would continue to become a healthy church.
Grace and Peace,
Pastor Bryan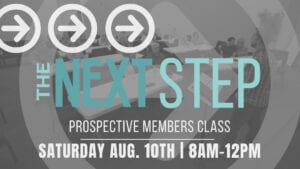 We have our quarterly Prospective Members Class coming up this Saturday, August 10, from 8am-12pm. This class is designed to give a thorough look at what we believe, what is a church and why join, and lastly, cover all the nuts and bolts of LIght in the Desert Church.  The class is an informative conversation about the Bible's perspective on "all things church" and helps us understand how theology meets everyday life.  If you have never attended one (or if you have!), mark your calendar and plan on attending.
To read more about our membership process, click here.
Grace and Peace,
Pastor Bryan